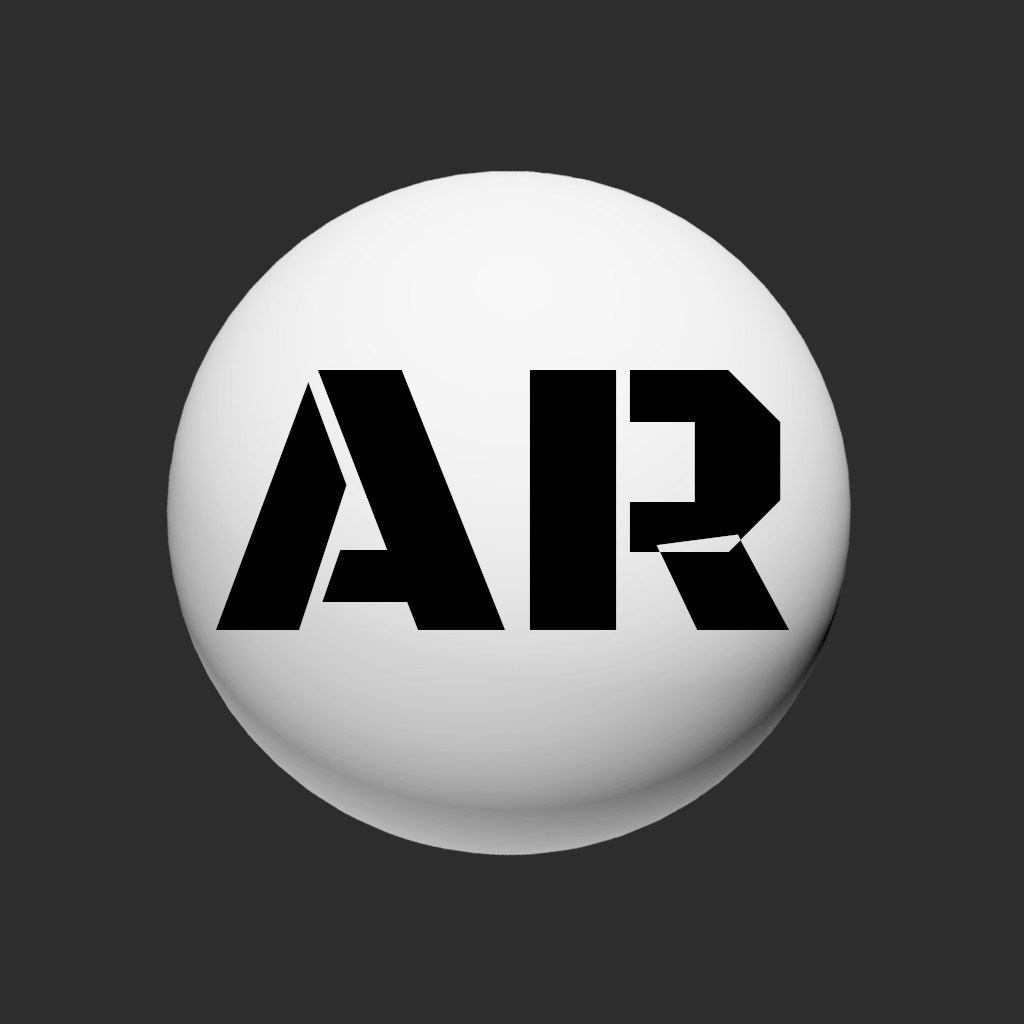 AR Portal
360° photo to Augmented Reality
AR Portal simplifies the creation of 360° photos AR experiences and their display in Augmented Reality
What is an AR Portal?
An AR Portal is a virtual space that can be viewed in an augmented reality environment. Users can experience an AR Portal by walking into it.
Our two interfaces are used to create AR Portals that can be used to walk into your own virtual spaces. An AR Portal can be projected onto any type of surface, including the floor and walls, using AR technology from iOS/iPadOS or Android devices.
Here is an example of an AR Portal created on our Web interface: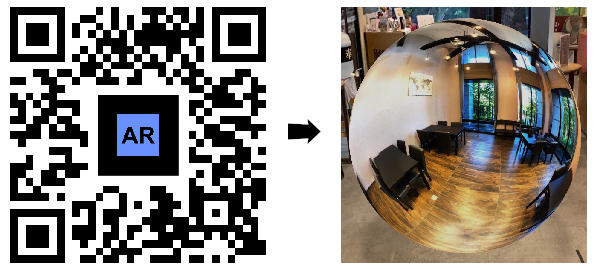 How to create an AR Portal?
With our AR Portal tools, you can create your own virtual spaces from your 360 photos. The creation process is simple, and you don't need a 360 camera for this. Just launch the AR Portal app or the AR Code web interface, take a 360 picture, and upload it to our server. It is almost like magic. Our AR technology will process your photo to a 3D model within 10 seconds.
Here is an example of an AR Portal created by our iOS app: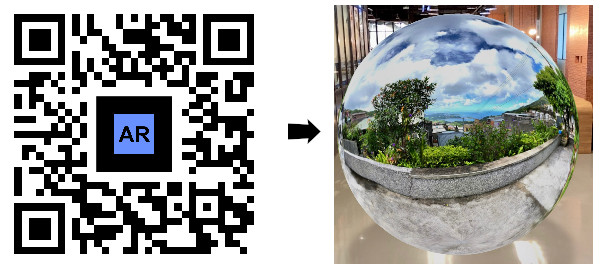 What's the process for making a 3D augmented reality portal?
The AR Portal iOS app and the AR Code web interface manage various elements of your 3D modeling process. The app is connected to our servers, enabling users to trigger their photo' pre-defined algorithms that process color, texture and shadows in real time. At the end of this process, the resulting 3D model is automatically sent via our API to your device.
How to anchor and share an AR Portal?
On the AR Portal iOS app, you'll see a QR Code icon. If you tap that icon, you'll be taken to the creation of an AR Code that will let you anchor your AR Portal and share it online. When you create an AR Portal on the web interface, the AR Code is generated automatically.
For more information on the AR Portal technology by AR Code, you can read this article: How to anchor an AR Portal?
360 photos examples to create an AR Portal
To generate AR Portals with our creation interfaces, you can use our 360 photos examples:
360° photos panoramas examples to generate AR Portals.
Take a look at our other projects: AR Frame, AR Text and AR Code to simplify Augmented Reality.